Joel House Search Media, an Australia-based leading digital marketing company with a high success rate, announces its powerful remarketing services to help businesses convert their website visitors to paying customers. Remarketing is a powerful way to re-engage with visitors and make them take action.
Here's how it all works. With the use of Google Display Network, when people search for the product or services a business offers, they are identified as potential customers and recorded into a lead audience. With this in place, targeted advertisements containing products or services a business offers are pushed to the audience at specific, strategic periods. The result, if implemented appropriately, is a business transformed into a money-generating machine.
On this service, Joel House, the company name said, "We can give your business the right exposure it requires using the same powerful remarketing strategies we used in helping other businesses top their respective domains."
In this regard, Joel House Search Media are providing a holistic, proven remarketing strategy that helps business engage their clients in a conversation. Usually, it takes several interactions with visitors to convert them to customers. However, with Joel House's expert understanding of online behavior, visitors will be transformed into repeat customers quickly using the power of remarketing.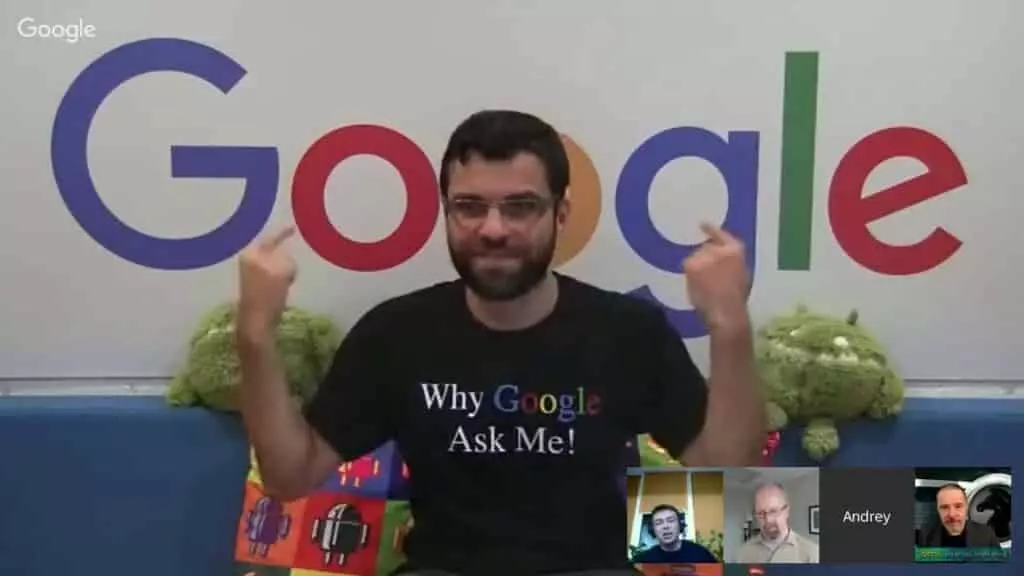 Joel House's process is simple. They give their new clients a blueprint of the strategies they have implemented to help various brands grow over the years. They also show them, over the shoulder, exactly how they can help them achieve the same level of success in their own business, helping them get in front at the right place, at the right time.
Their proven remarketing strategies use powerful ad placement to optimize conversions. Unlike other digital marketing agencies that capitalize on large impression, Joel House Search Media zeroes in on quality placements onto the right platforms and websites. They also believe building the right audience is something every business can leverage.
An aspect some agencies often overlook, building the right audience is crucial, as they can be overwhelmingly flexible and versatile. To tackle this issue, Joel House will mine analytical data from clients' websites, providing them actionable insights on how they can build their audience and recapture lost sales and revenue.
Lastly, with remarketing, Joel House Search Media helps businesses detect common exit pages and on-page site searches, both of which can help in plugging holes in their sales channels.
Meanwhile, Australian brands' experience with Joel House Search Media has been nothing short of satisfactory, with their feedback filled with so much positivity.
"We are now beating dealerships at their own game, thanks to Joel and his team," reported Brisbane Euro Specialists, a mechanical engineering company in Australia.
Another happy client, Dylan Hucklebridge, said, "Using their remarketing services is the best business decision we've ever made. We wanted to be no 1 on Google in our market, and Joel helped us achieve exactly that!"
Joel House Search Media has certified digital marketers with several years of experience in utilizing the best industry practices to get the desired results.
For more information about this service, visit https://xpanddigital.io/
About Joel House Search Media
Joel House Search Media is an Australian digital marketing company with great expertise in Google AdWords, SEO, Google Maps, and a host of other services. They take pride in helping businesses achieve quality results. Over the years, they have helped hundreds of Australian brands expose their business to the right audience bringing in qualified leads and sales.
Contact
Company Name: Joel House Search Media
Name: Joel House
Address: Level 28/161 Castlereagh St, Sydney NSW 2000, Australia, Sydney, New South Wales, 2000, Australia
Email: [email protected]
Phone: 1300 891 826
Website: https://xpanddigital.io/