Joel House Search Media, an SEO, and full digital marketing agency deliver high-quality leads and sales for businesses. Businesses that want to achieve their sales goals can now do so with the agency's expertise.
"We are highly excited to offer businesses the opportunity to make more profit by helping them generate more leads and sales," commented Joel House, the Director and Founder of Joel House Search Media. "The team we have here has developed strong expertise in digital advertising and lead generation. Our goal is to help our clients grow – simple and plain," he added.

Presently, lots of businesses have been searching for a reliable way to grow steadily. For many, this translates to lead and steady sales. Lead generation remains a crucial part of growing a business. Many agencies promise to help businesses generate quality leads, however, we all know that only a few of them can deliver. Joel House Search Media is among the few agencies that have figured out the equation and developed a marketing strategy that has helped boost numerous businesses' profitability.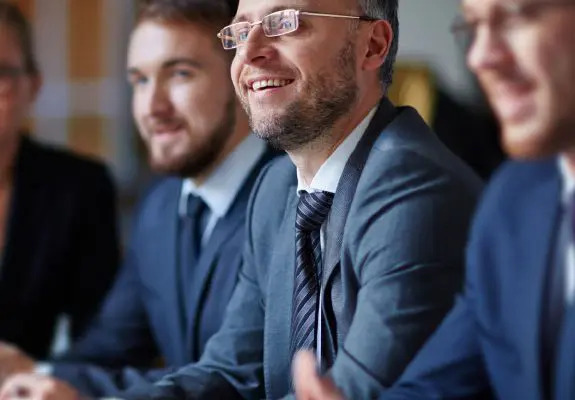 Joel House Search Media is an industry leader in Australia with ample years of experience in leads generation. Using up-to-date strategy, as well as top of the line technology and solutions, real prospects are delivered directly to their client's phones. From real estate to insurance to the health industry, Joel House Search Media is well versed in what it takes to create an effective campaign that will boost sales.
Joel House Search Media is a complete digital marketing solutions provider. The agency offers comprehensive, result-oriented services such as search engine optimization, pay-per-click management, social media marketing, brand, and reputation management. The services are designed to increase businesses' web authority on Google as well as boost rankings, traffic, and conversions. What sets the agency apart from its competitors is that they have arguably the most qualified talent in the marketplace.
Joel House Search Media has already helped some businesses generate massive sales such that they can't stop talking about it. A good example is The Bright Side Clinic, they have this to say about the agency, "We are very happy with the results you have provided for us. Thank you so much for your continuing skill & professionalism… We have found ourselves in a unique situation where we do not have the capacity to fulfill the current level of business we are receiving. I appreciate the irony of the situation, whereby the quality of your work has resulted in too much business for us! You have done a fantastic job!"
If your business is new and you want it to be profitable or maybe it's a previously established business that is struggling to make sales, Joel House Search Media is ready to help you. Get in touch and let them help you drive massive leads and sales.
Call Joel House Search Media on 1300 891 826 or visit their website at https://xpanddigital.io to learn more about them.
About Joel House Search Media
Joel House Search Media is an SEO and full digital marketing agency created to help deliver high-quality SEO & Google Adwords services on the market for businesses. They have knowledgeable world-class SEO and digital marketing experts with ample years of experience that uses the white-hat method to help clients rank their website. Joel House Search Media has blazed a trail of results and has redefined what it means to deliver quality work to the Australian industry.
Contact:
Company Name: Joel House Search Media
Contact Name: Joel House
Phone: 1300 891 826
Email: [email protected]
Address: 310 Edward Street, Brisbane City, QLD, Australia 4000
Country: Australia.
Website URL: https://xpanddigital.io