Since the world has gone digital, it has become difficult for businesses that do not have a good online representation to thrive. Success in business in this digital age doesn't just lie in having an online presence. That presence also has to be felt, and this is not easy because a lot of small business owners are scrambling for a sit on the first page of Google. To achieve a visible online presence that can drive traffic to a business, small business owners have to beat their competitors in their SEO game to be able to rank on the first page of Google.
That is where Joel House Search Media comes. Joel House Search Media is an SEO company that helps small business owners in the Sunshine Coast rank their website on the first page of Google through tested methods.

Joel House, Director, and Founder of Joel House Search Media commented on their SEO services to small business owners, "Our approach to SEO services differs from other agencies who entrust your website to 19-year-old interns who know nothing about SEO. If you employ our services, you get to benefit from our nine years of digital marketing experience that will help your website rank on the first page of Google like my other clients." Continuing, he added, "Proof of our efficiency is that when you search for 'SEO Sunshine Coast', one of the most challenging keywords to rank in this region, you found our website. Our services are unique because I personally work on the website of my clients and let them watch their businesses grow."
Joel House Search Media helps small business owners in Sunshine Coast stay ahead of the competition. They optimize the websites of their clients so that they can see an increase in traffic and revenue. Their SEO strategies attract the right customers to the websites, products, or services of clients. They also keep their clients updated daily on the level of growth their website has attained or on the changes in their ranking. They work only with a selected group of businesses, that is, established companies that have a flair for development and are aware of the benefits of SEO.
Dylan Hucklebridge a client from Aqua Fresh Cleaning commented, "Working with Joel has been very beneficial to us as we have begun seeing results within months of employing his services. Joel sat down with us and pointed out faults we didn't know existed on the website that had prevented us from attaining the #1 spot on Google. While having a conversation with my wife the other day, we agreed that employing Joel to work on our website was one of the best business choices we have made. Currently, we have ranked #1 consistently for eight months on Google for some of our keywords, and other keywords are also moving towards the #1 spot. I highly recommend working with Joel if you are after good SEO results and delivery because we owe a considerable increase in our inquiry levels and sales conversion to him."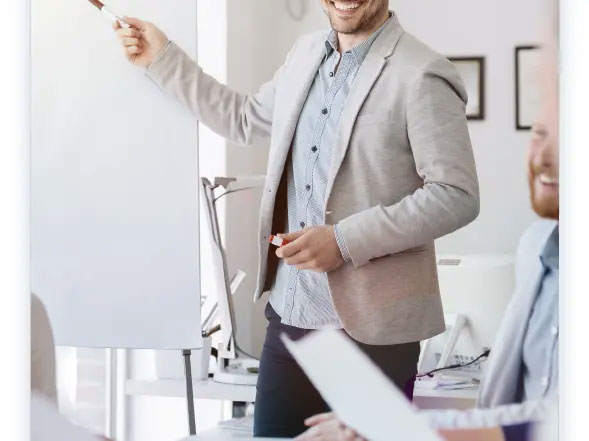 Joel House Search Media works with only three clients a month because they have a lot of small business owners who seek their services. Small business owners can employ their services by filling out the Discovery Form, which is available on their website. Their services are open to all qualified businesses in Sunshine Coast.
To learn more about Joel House Search Media and how they can help grow your business in Sunshine Coast, visit https://xpanddigital.io/seo-sunshine-coast/
About Joel House Search Media:
Joel House Search Media is a search engine marketing firm based in Australia. It was founded four years ago as a company that offered only SEO services, but now they also have a cutting edge paid traffic division. They provide SEO services for small business owners in the Sunshine Coast.
Contact
Company Name: Joel House Search Media
Name: Joel House
Address: 45 Livistonia Dr Doonan Queensland 4562 Australia
Email: [email protected]
Phone number: 1300 891 826
Website Address: https://xpanddigital.io/seo-sunshine-coast/