Joel House Search Media Now offers Organic Services in Sydney to Help Small Businesses Generate Quality Leads
Joel House Search Media, an SEO, and full digital marketing agency is committed to delivering bespoke SEO service and is proud to announce that its organic SEO services are now available to small businesses in Sydney. Business in Sydney that wants to achieve and maintain a high rank on major search engines like Google can rely on the vast experience and expertise of the team at the agency to get their desired results.

"We are very proud to offer businesses in Sydney the chance to make their products and services more visible through bespoke organic SEO services" Commented Joel House, Owner & CEO of Joel House Search Media. "The internet marketing space is an ever-changing industry where small businesses are often overwhelmed by the big ones. We're looking forward to helping lots of small business owners in Sydney get their business online and driving sales by leveraging the power of organic SEO," he added.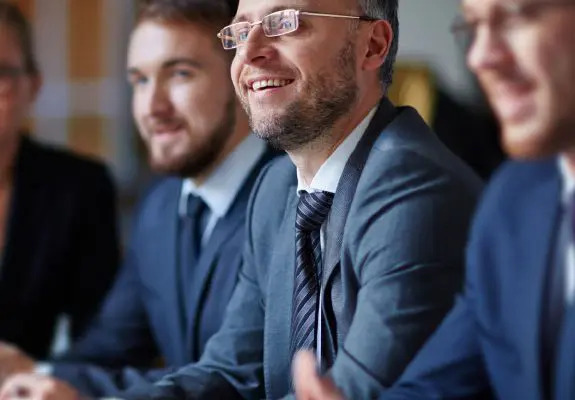 Joel House Search Media is an SEO and full digital marketing agency with a proven track record of helping businesses in Australia achieve high ranking on major search engines in their region through organic SEO services. The specific strategies used by the agency in the creation of high-quality content and organic traffic usually prove effective making businesses that are hitherto hidden to be found better on major search engines like Google, Yahoo, and Bing.
Many advantages come with hiring a reputable SEO company like Joel House Search Media. The benefits go beyond simply attracting more traffic to a website as most business owners want their traffic to be highly targeted. Their processes not only help brands boost their search engine ranking but also generate quality leads and boost sales massively thereby bringing in more revenue for their clients. With Joel House Search Media, clients are sure to always get an improved result due to their level of experience and expertise.
Joel House Search Media has been making its customers happy that they can't stop commenting on the services they received from them. A good example is Russ Hood of foldingdoors.com.au who said, "We have tried several SEO's. None of them cared, but they were happy to take our $$$$. A mate told me to look for an SEO on Google and to choose one that did not use Google advertising. After 6 weeks there, I was time and again always on page 1. That's the bloke for me. We have now been with them just for about 8 weeks and I've already experienced a great turn around in the business. Thanks, Joel, really appreciate your efforts on our behalf."
Whether you have a new business and you're looking to scale or an existing business that is now struggling to survive, Joel House Search Media is ready to help you spread the word about what you do to the people around. Why not contact them to know how they can help your business.
Call Joel House Search Media on 1300 891 826 or visit their website at https://xpanddigital.io/seo-sydney/
About Joel House Search Media
Joel House Search Media is an SEO & full digital marketing agency created to help deliver the very highest quality SEO & Google AdWords services on the market to businesses. They have knowledgeable world-class SEO and digital marketing experts with ample years of experience that uses white-hat to help clients rank their website. Joel House Search Media has blazed a trail of results and has redefined what it means to deliver quality work to the Australian market.
Company Name: Joel House Search Media
Contact Name: Joel House
Website URL: https://xpanddigital.io/seo-sydney/
Phone: 1300 891 826
Email: [email protected]
Address: Level 28/161 Castlereagh St, Sydney NSW 2000, Australia
Country: Australia