An SEO and full digital marketing agency, Joel House Search Media now delivers world-class SEO services to small and medium scale businesses in the Gold Coast area. With this service, businesses in Gold Coast and its environs that want to rank higher on major search engines like Google to get more sales now have their wish granted.

Commenting on the services, the owner and CEO of the company, Joel House said, "For a long time it's been tough to get access to world-class marketing services in Australia, which is why I launched this business over 4-years ago, to deliver tangible results that help businesses grow."
Joel House Search Media is an SEO and full digital marketing agency created with the aim of helping businesses generates leads. They are committed to offering bespoke SEO services at the highest level of customer service to all types of businesses in the Gold Coast area and its environs. Their extremely talented, dedicated, and experienced team of SEO experts, content creators, and account managers works cohesively to deliver the required result.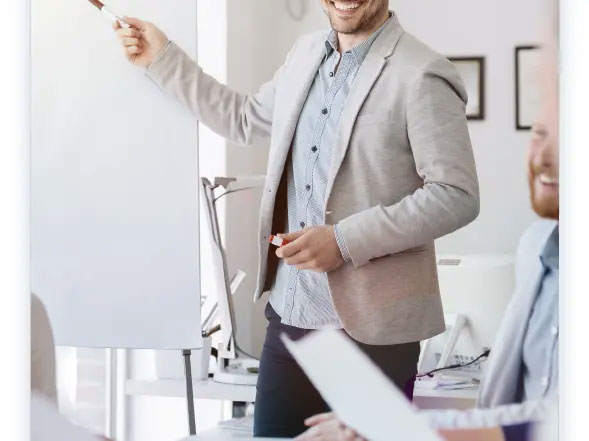 Joel House Search Media takes great pride in themselves for already having a massive and notable customer base across many regions in Australia. This is because they use SEO technique that is 100% safe on their clients' website. While other agencies use blackhat technique to rank website which will later have a negative effect on it, Joel House Search Media use the white hat method that is very safe and delivers good results even after a long time. The agency uses the right SEO tools to get a client's website ranked on the first page of major search engines on chosen keywords.
Since Joel House Search Media was established, it has delivered results that are beyond clients' expectations. Dylan Hucklebridge of aquafreshcleaning.com.au has this to say about the agency, "Within the first month or so of working with Joel, we had better results than we'd had with any other company in over a year. When we first started, Joel sat down with us and showed us issues with the website we didn't even know where there, and better yet, is that he showed us how he was going to fix them. We want to be #1 on Google ourselves, so who is better than the guy who is #1 on Google. 
"I sat down and talked to my wife the other day, and the best thing we've ever done for the business was getting Joel on-board. After 8-months, we are consistently sitting #1 for some of our keywords, and the others are moving fast in that direction. This has considerably increased inquiry levels and sales conversions. If you're after delivery and results from your SEO I highly recommend Joel. Great work mate!"
Any business in the Gold Coast area that is interested in local SEO to generate leads and boost profitability should not hesitate to contact Joel House Search Media by calling them on 1300 891 826 or visiting their website at https://xpanddigital.io/seo-gold-coast/
About Joel House Search Media
Joel House Search Media is an SEO and full digital marketing agency created to help deliver the very highest quality of SEO & Google Adwords services on the market for businesses. They have knowledgeable world-class SEO and digital marketing experts with ample years of experience that uses white-hat to help clients rank their websites. Joel House Search Media has blazed a trail of results and has redefined what it means to deliver quality work for the Australian market.
Company Name: Joel House Search Media
Contact Name: Joel House
Address: Unit 17/47-51 Broadbeach Blvd, Broadbeach QLD 4218
Phone: 1300 891 826
Email: [email protected]
Website URL: https://xpanddigital.io/seo-gold-coast/
Country: Australia